23rd Jun
Polio
You may have seen on the news that there are concerns that polio may be spreading in the community in London for the first time in decades.
Locally vaccine uptake in children is very good which is reassuring for us all.
The normal vaccine course is three doses at 8, 12 and 16 weeks then a dose in the pre school boosters at 3.5-4 and in the teenage boosters at school in year 9. A course of five vaccines gives good long term protection.
If you are concerned that you have not had five doses please contact the reception team at the surgery or check via your online records access (if you have it).
If your child has missed any of the doses please book with the nurse, the polio vaccine is given as part of a vaccine giving protection against multiple diseases, the link below may be useful.
https://www.nhs.uk/conditions/vaccinations/nhs-vaccinations-and-when-to-have-them/
7th Jun
Help us focus on caring for you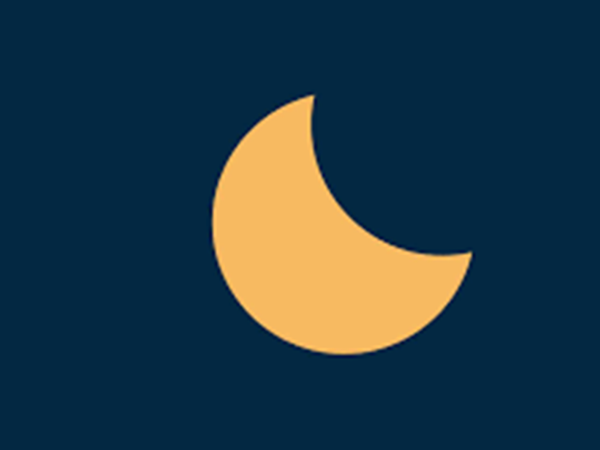 7th Jun
Sleepstation (an online insomnia service)
24th May
Monkeypox
Monkeypox is a rare infection, the risk of catching it in the UK is low. We are aware that there are increasing cases in the UK which may concern you, the link below has detail on how you can catch the virus.
https://www.nhs.uk/conditions/monkeypox/
If you are concerned that you may have Monkeypox please call reception and ask to speak to the on call GP.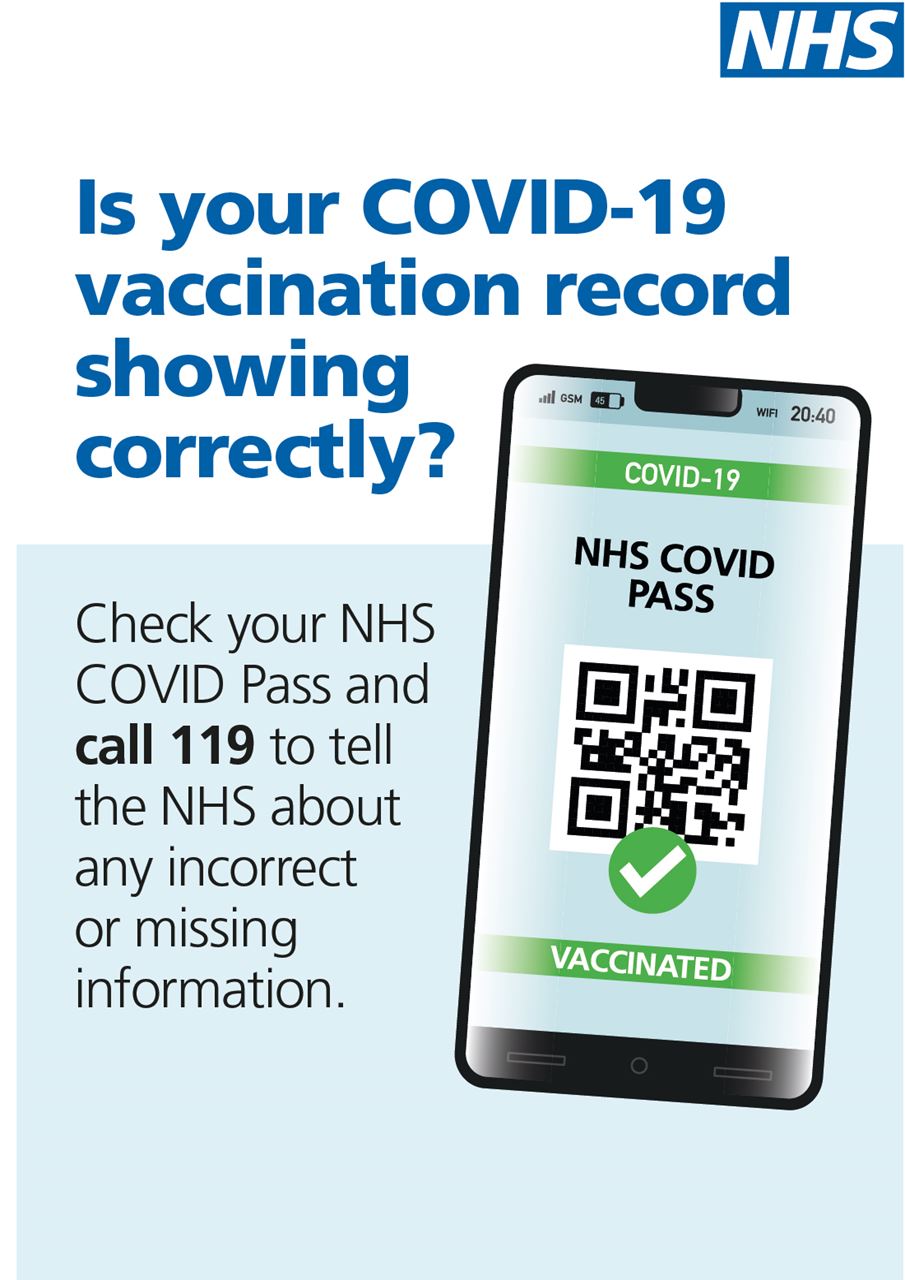 28th Mar
Is your Covid-19 vaccination record showing correctly?
The covid pass in the NHS App may be important if you want to travel this summer.
We do not have access to correct any errors but 119 can help.
24th Mar
Covid Vaccine
If you need a third dose of vaccine or are eligible for a Spring Booster please call 119.
Healthy children aged 5-11 are able to book now via 119.
Children cannot have their vaccine for 12 weeks after a positive covid test unless they are clinically at risk.
We hope to resume local vaccine clinics in the autumn.
Thank you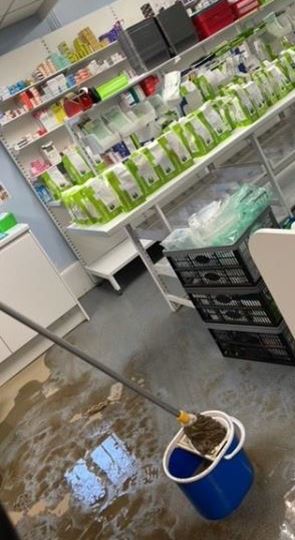 24th Mar
FLOODING 21.2.2022
The practice is now fully open and all road access is also open including the bridge.
Dispensary is now open for prescription collections on Saturday morning each week 8.30-12.00.
We are working hard to try to maintain services as normal, please excuse our appearance as we dry the building out and repair.
Thank you
Drs Reeves, Turton, Pitt, Langridge, Reynolds and Moss
24th Mar
My Planned Care
This site has been set up by NHS England to allow patients and their families to see average wait times by department if they have been referred for a hospital outpatient appointment.
The hospital teams are working with significant backlogs and the website will soon have information about managing your symptoms whilst waiting to be seen.
https://www.myplannedcare.nhs.uk/
If you contact the hospital you have been referred to and ask for an earlier appointment they may ask for a letter from your GP to expedite the process. There is no guarantee that a letter will mean an earlier appointment but if you are asked for one please contact the surgery and give us details of how your condition has changed since you were referred. Without this information no letter can be written.
24th Mar
Covid Restrictions Update - February 2022
Throughout the pandemic we have worked hard to make the surgery as safe as possible for all our patients and staff. We will continue to do do going forward.
Although restrictions generally are removed from the 24th February nothing will change at the practice - patients will still need to wear a mask unless medically exempt, socially distance and use hand sanitiser. Staff will continue to wear PPE. We do understand that this can be frustrating but we know when people come to us they are sick and vulnerable (and some cannot receive the covid vaccine for medical reasons) so we feel it would be wrong to not take these small precautions that can protect people.
In terms of opening up, as many of you know, we have never been shut and in fact have consulted with higher numbers of patients face to face, on the telephone or via online consultation than before. We have also given over 29,000 doses of vaccine as part of our Primary Care Network at the Health Centre. Our waiting room is open but still has limited capacity in line with national infection control guidelines for the NHS. If you arrive and it the seating is full please wait outside.
The vast majority of our GP appointments are booked over the telephone on a same day basis to allow us to manage when staff are pulled into isolation after covid contact or contract it themselves. Alternatively you can use the online consultation system for routine issues, please be aware though that this is not appropriate for medically urgent matters which should always be called through to the practice to ensure there is no delay in care.
We will be reviewing processes as things change over the spring and will continue to update you via the website. We have to abide by NHSE guidance so rules will be enforced, this includes staff isolating when positive for covid and mask wearing. Please respect these rules and our staff when attending for an appointment or when dealing with cancellation of appointments.
Drs Reeves, Turton, Langridge, Pitt, Reynolds and Moss
24th Mar
New Roles In Our Team - UPDATED MAY 2022
Mental Health Practitioner
We now have access to a number of appointments each weekday with a Mental Health Practitioner called Lisa Wheatley linked to our PCN. We understand that this may not be a familiar job to you and you may wonder why you are offered an appointment with her rather than a GP. The link below explains the role and how it can help you.
www.valeofyorkccg.nhs.uk/mentalhealthpractitioner
There is also a short video from Ben who works in Selby Town: https://youtu.be/2yzkhLZ-828
Health & Wellbeing Coach
Beatrice and Sarah are our Health and Wellbeing Coaches (Beatrice features in the video on the website below).
You may be offered a referral to them when you are seen in the surgery.
www.valeofyorkccg.nhs.uk/healthandwellbeingcoaches
NEW GROUP HEALTH COACHING SESSIONS
https://www.youtube.com/watch?v=hGgWUk_mJbc
Please watch the video for more detail, no referral is required. Sessions will take place in Tadcaster and Sherburn.
24th Mar
Covid Certification - UPDATED 28.2.22
The NHS App shows Covid-19 vaccine status if you received your vaccine in England. You can download the app from whichever app store you use. You will need to prove your identity to register by sending a photo of your current driving licence, passport or other official photo identification.
If you cannot use the App you can call 119 and ask for a letter to be posted to you. You can request this letter 5 days or more after your second dose. It will take around 5 days for the letter to be sent to you. Please be aware that vaccine requirements for travel vary and you may need to have had a booster to be considered fully vaccinated for arrival abroad.
https://www.gov.uk/guidance/demonstrating-your-covid-19-vaccination-status-when-travelling-abroad
Your GP Surgery cannot issue letters proving Covid-19 vaccination status.
If your vaccine record in the app is not complete and you had your vaccine in England please call 119 and ask to be referred to the VDRS (Vaccine Data Resolution Service). If you had your vaccine at the Health Centre we can update your records but we cannot add vaccines given elsewhere.
If you have had your vaccine outside of England and are 16+ you can now book via this link
https://www.nhs.uk/conditions/coronavirus-covid-19/coronavirus-vaccination/tell-nhs-about-coronavirus-vaccinations-abroad/
to arrange to take your vaccine paperwork and ID to a centre to have them added to the App. This cannot be done by the practice.
To use this service you must have had one of the vaccines approved for use by the World Health Organisation, be registered with a GP in England and be able to attend for a face to face appointment with photographic ID and evidence of your overseas vaccination.
Thank you
24th Mar
Health Walks
https://www.walkingforhealth.org.uk/
Why not join the Tadcaster walk on the 4th Friday of the month?
This scheme is national and is designed to encourage people to start being active, the walks are short and over easy terrain.
Start point for the Tadcaster walk is the bus station at 10 am, the route is approximately two kilometers. Please arrive 15 minutes early to register.
The website does not have the Tadcaster walk on the calendar but we have leaflets available from reception if you are interested.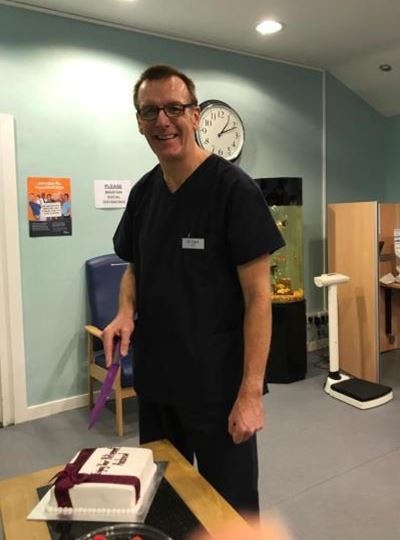 24th Mar
Dr Inglis Retirement, Dr Moss Joining The Team
Dr Inglis will start his well earned retirement at the end of October. He has worked in Tadcaster for over 26 years and will be very much missed.
Dr Richard Moss will be joining the partnership in November. He is an experienced GP who is currently working in Leeds but has also previously been a GP Partner on the Isle of Skye.
Dr Inglis would like to thank all the patients who sent cards, presents and kind words for his retirement.
Dear Everyone,
I have received a huge number of cards, letters, gifts and other messages thanking me and wishing me a happy retirement, and I am very grateful for each one of them. I am sorry that I cannot reply to them all individually!
It has been my great privilege to work as part of the team at Tadcaster Medical Centre since February 1995, serving the lovely town of Tadcaster and its surrounding villages. I would particularly like to say thanks for the support that we received from so many people in the aftermath of the floods and loss of the bridge, and more recently during the very difficult times in the early stages of the Covid pandemic.
I wish Richard, the new partner, and the whole team, every happiness and success in the future.
I wish everyone good health and happiness.
With many thanks and very best wishes,
Andrew Inglis
24th Mar
Waiting Room
Since the start of October our waiting room has been open with limited capacity.
Please continue to wait in your car if you have an appointment and have driven.
If you have walked or taken the bus please enter but be conscious that there are limited chairs because of ongoing social distancing rules within the NHS. If there are elderly or vulnerable patients please give them priority for the available chairs.
Thank you
24th Mar
Appointments Data
In the four weeks ending 4th April we offered 5131 appointments at the practice, this does not include the covid vaccine site. 58% of them were face to face.
Our DNA rate (did not attend/take their booked call) was 1.5%. Thank you to all our patients who called and cancelled their appointment so that we could offer it to another patient rather than wasting it.
24th Mar
Online Carers Assessment
https://www.northyorks.gov.uk/carer-assessment
This is for any carer and will help you think about your role, how it impacts your life and what support you may need.
You complete the assessment online and NYCC will be in touch if they need more information and to discuss support available.
24th Mar
New Adult (19+) Mental Health Support Service
Qwell is a free, safe and anonymous mental health and wellbeing service. There are no waiting lists, no referrals and no thresholds required to access the service, which is accredited by the British Association for Counselling and Psychotherapy (BACP) and delivered by Kooth plc, the UK's largest digital mental health provider.

The service encourages peer-to-peer support via moderated discussion forums and self-help through reading or submitting content. However, Qwell also gives people the opportunity to access online counselling from qualified counsellors who are available from noon to 10pm every weekday and from 6pm to 10pm at weekends. People can drop in for one-to-one instant text-based chats or book a session in advance.
www.qwell.io